Artists
Featured Artists
MERGING EXTRAORDINARY CREATIVE VISION AND INNOVATIVE TECHNIQUE.
Painter Beck Lane has been a working artist for over four decades. The artist's multimedium work can be found in collections from Cape Cod to NYC to CA, from So. America to Israel to Qatar. Beck is often called "prolific" & a "painter's painter", while the work is described by collectors & viewers as "the future of painting".
Lane's earlier work consisted of fairly traditional figurative vignettes but, over the last 10 yrs, the paintings have evolved into a gripping, visual adventure Beck calls "von innen" (or "from within"). It is a wholly unique style developed by applying both flat & glossy oil paint over aerosols over black & white gesso with pencil, chalk & oil pastel sometimes thrown into the mix. The result is an engaging force of techniques that express an emotional undercurrent thru color & texture.
One supporter described the work as being "the love child of a Russian graffiti artist & Vincent Van Gogh". While another wrote, "I love this woman's art. When I view it, I literally don't want to b...link. For a momentary flash of darkness may cause a distraction and I don't want to miss a thing."
View Artist's Work
As a child I was the girl in class that could draw. My father is an artist, so At an early age I had access to pencils, brushes and paint.
It wasn't until my 20s while camping on the island of Crete in Greece I realized my desire to be a muralist. When I returned to the states I moved to Florida and began working as a scenic painter for the Ringling Brothers Barnum and Bailey Circus and the Walt Disney Ice Shows.In 1990-94 I studied at Ringling College of Art and Design.These combined experiences gave me the tools, confidence, and discipline to create my business as a Mural and Interior Decorative Art Painter in 1995-today.When not on location, I work in my studio, STUDIO C , With painting on canvas and furniture , ceramic sculpture , prayer beads ,drawings and more.Please visit me on Instagram. You can visit my studio any Saturday from 11 to 4 or by appointment on other days. You can also visit Village of the Arts, Bradenton.com for information about art walks and special events.Thanks again for your time. Perhaps I will meet you someday and we can collaborate on creating something beautiful for your home. As I say, " Home is the most important place in the world"
View Artist's Work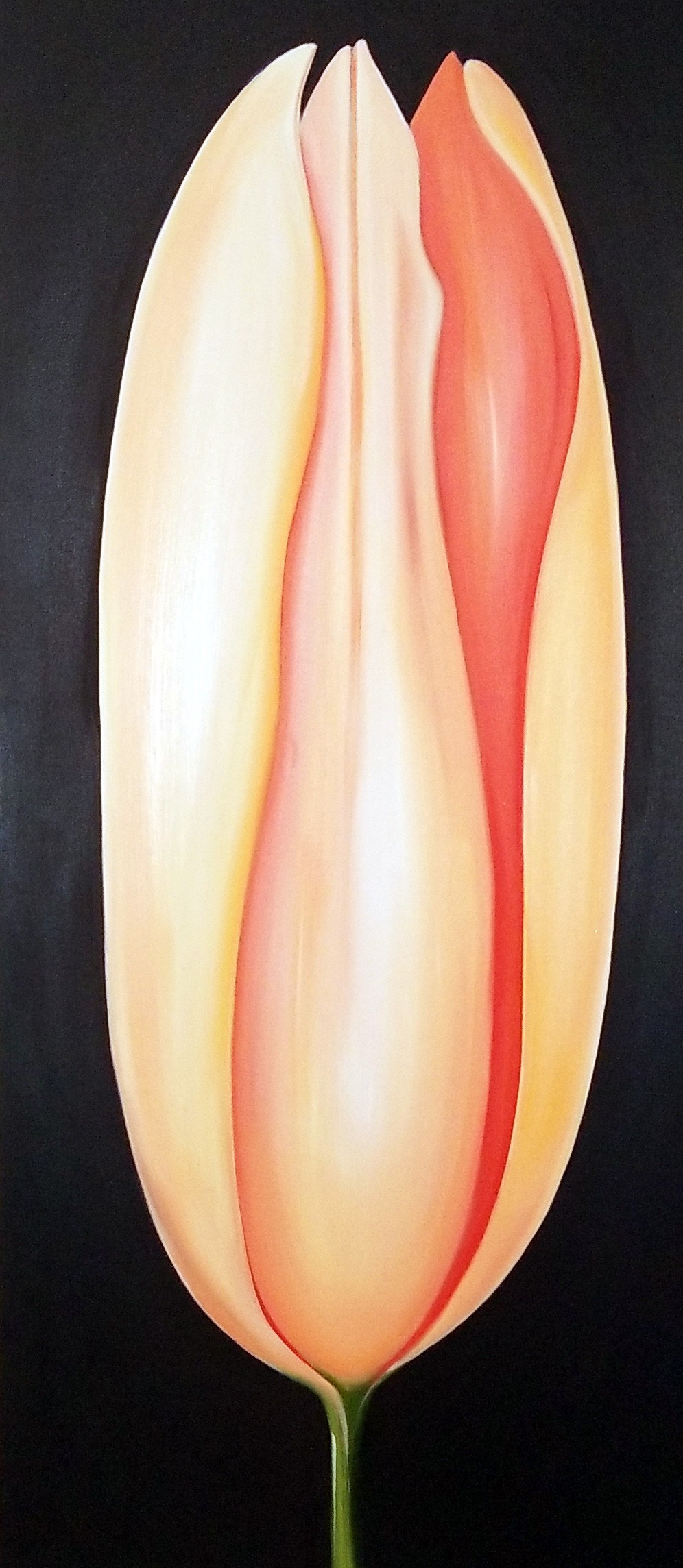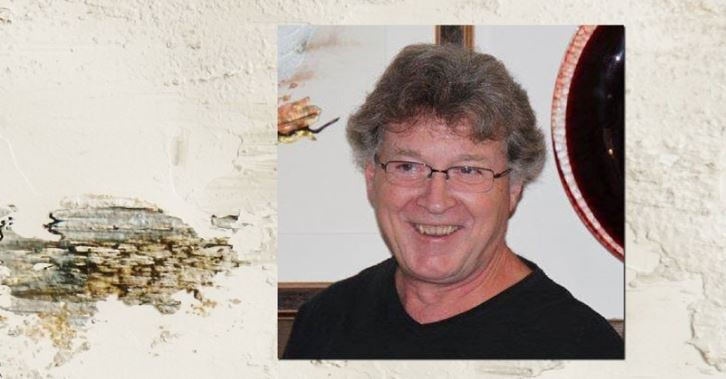 Leon Zobel is currently exhibiting at the Monark Gallery - Village of the Arts, click the link for hours and directions.
A native Minnesotan, but my soul comes from Hawaii, the tropics and the ocean.... My art shows in private homes and businesses in many US states, coast to coast, and in Australia, Europe and Canada. I've sold about 900 pieces.
I exhibit twice annually at my home gallery and show by appointment. I've drawn since a young child.... and painted for the past 30 years, continually becoming less and less structured. My art is abstract design, very bold texture and expressive. To me, it is very spiritual.
I generally paint with acrylics and a palette knife, often using genuine gold, silver or copper leaf. Common interpretations are water, sailing & marinas, forests, evergreen trees and abstract florals. Colors tend towards greens, blues, purples, reds, black, natural and metallics.
View Artist's Work
Max is a self-taught artist, Spoken Word performer, and published poet who grew up in Oregon and found her way to Florida in 2007 after living in Washington state, Hawaii, and Jamaica, West Indies. Max has a Master's of Social Work and fully embraced her creativity and calling as an artist in the last 15 years. Max's work has been exhibited in several galleries and shows in the Sarasota/Manatee area. Max believes that art should be accessible to everyone and teaches a number of classes, including Fearless Mixed Media, Creative Visioning, and Bookmaking. Among her most popular offerings is her Creative Journey© class which invites students to explore their creativity in unique ways as they seek to heal, tell stories, relay a message, or simply spend time having fun with art materials. Currently doing abstracts using acrylics, collage, and found objects, Max loves re-using materials that may otherwise be destined for a landfill. Max finds inspiration in nature and in the written word, which is often hidden in her work. She finds it fascinating to explore artistically what particular words mean to her and to viewers of her work, who are invited to more closely contemplate those meanings and her art. Max's art challenges the status quo, asking "what if" and "why not." Max is deeply committed to advocating for the power of the arts in healing and promoting social change.
View Artist's Work